Ben 10 Irate Addon 1.20 - Minecraft PE/Bedrock Mods
The Ben 10 Irate addon mcpe lets you transform into 5 powerful alien heroes from the Ben 10 series. Use their powerful abilities and become the hero you always wanted to be!
Ben 10 Irate Addon Minecraft PE
Minecraft's current state can be a bit stagnant for the players even with the new updates and new content. The timeframe between the major updates is way too large leading to the players becoming bored with the game after trying all the new stuff out.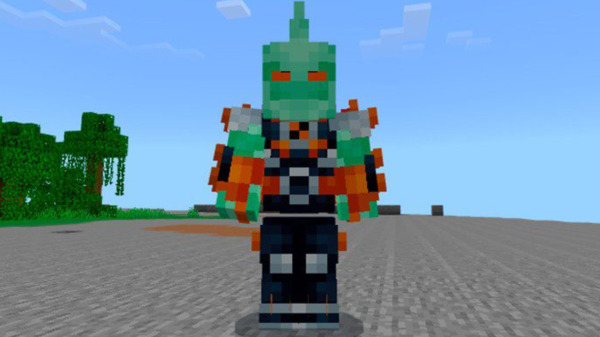 Luckily we have Minecraft addons to help us enjoy Minecraft to the fullest whilst we wait for the official updates to roll in. If you were a fan of the Ben 10 show in your childhood, and you love playing Minecraft, then you will absolutely love the Ben 10 Irate mcpe addon. You get to experience what all Ben 10 fans used to dream of back when the show was airing; getting their hands on the Omnitrix from themselves. The Ben 10 Irate mcpe addon does exactly that!
Given below are all the new additions to the game with the Ben 10 Irate addon.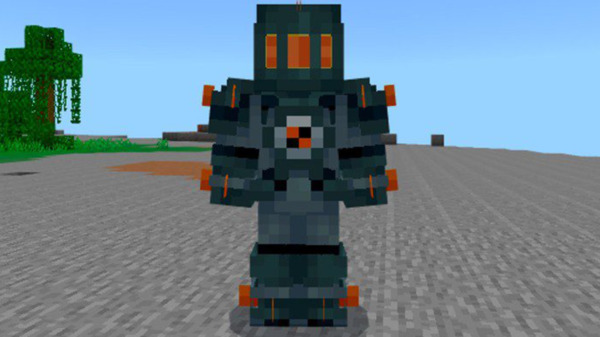 5 of the iconic aliens from Ben 10 are added to the game, namely: Diamond Head, Four Arms, Heatblast, Rath, and NRG.
There is a transformation animation for all 5 aliens with lots of particles.
Each alien has a pixelated and blocky texture/model that resonates with the Minecraft art style.
To transform into any of the aforementioned aliens, you will need the Omnitrix item for that respective alien. Each alien has been given its own watch which makes it easier to differentiate.
The aliens have new abilities similar to the ones they had in the Ben 10 show.
Conclusion
Traverse your Minecraft world with the power to transform into any of the 5 alien heroes. The Ben 10 Irate Minecraft addon will make Survival a lot easier. Just transform into any of the aliens and put down your threat with ease!
You must enable Experimental Games.