Ben 10 Omniverse Addon (1.20 ,1.19) MCPE/Berock - Minecraft PE & Mods
Dive into a world of nostalgia with the Ben 10 Omniverse Minecraft pe! Harness the power of several aliens from the Ben 10 universe. Experience Minecraft through the eyes of your favorite alien and become the hero you always wanted to be!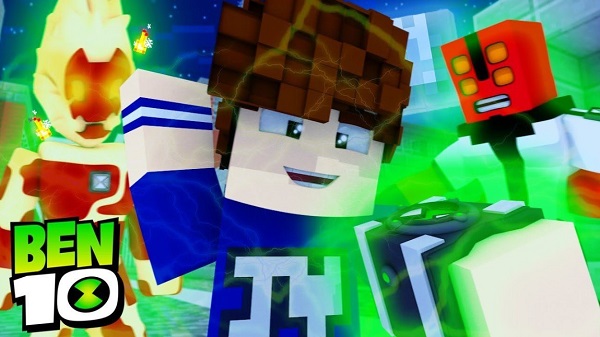 Ben 10 Omniverse Addon Minecraft
The Ben 10 Omniverse Addon mcpe is perfect for all OG diehard fans of the Ben 10 series. Vanilla Minecraft has become quite dull, this is something any casual Minecraft player would agree with. Luckily, we have the Ben 10 Omniverse addon Minecraft mods to help us continue enjoying Minecraft for quite a while.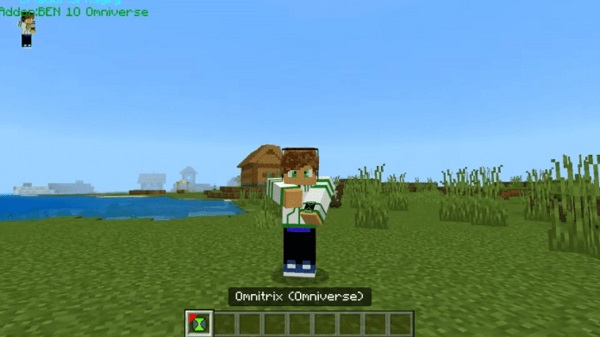 You get to wield the all-powerful Omnitrix and all its aliens in your very own Minecraft world. All the aliens have their own unique powers, choose your favorite one and defeat your enemies in style.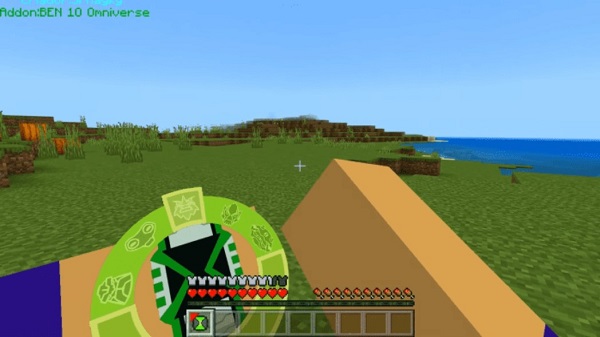 Let's take a look at all the new custom additions to the Ben 10 Omniverse add-on features.
Acquire the Omnitrix through the creative mode inventory.
Several new power-ups and abilities are added.
Adds a Ben 10 armor set/costume.
You can transform into one of the aliens in the Omnitrix alien catalog. You can do so by following these steps:
Equip the Omnitrix from the creative item inventory.
Right-click on the Omnitrix to prompt its alien catalog to appear.
Scroll using your mouse and choose your desired alien.
Press shift or sneak in order to start the transformation for the selected alien.
The Omnitrix catalog features several iconic aliens such as Swampfire, Feedback, Atomix, Whampire, Pesky Dust, Alien X, and many more.
Every alien has its own transformation animation.
All aliens have Minecraft styled art that depicts the alien quite accurately.
You can use the attacks and abilities of the aliens which also have unique animations that play when used.
Conclusion
If you are a Ben 10 fan, and you also like Minecraft, then the Ben 10 Omniverse addon is a perfect addition for you. Transform into powerful aliens and explore their abilities!
You must enable Experimental Games.