BNS Shader
Looking for a shaders pack to enhance your Minecraft graphics and visuals? BNS Shader Minecraft mobile is exactly what you need! It improves the fundamental visual projections of vanilla Minecraft's visuals overall. BNS Shader bedrock can also be applied on low-end devices with ease, and run Minecraft even smoother than before!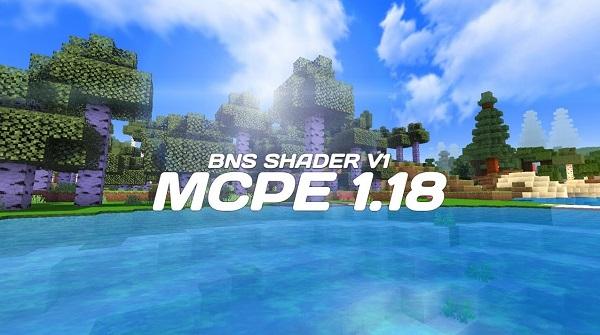 BNS Shader Minecraft Pe
Minecraft shaders have been becoming increasingly popular recently. These shader mods or shader texture packs were all once something only pc players could utilize and only on Minecraft Java edition. But now, thanks to the modding community, really well-made shader texture packs have been made for the Minecraft bedrock edition and are compatible with all devices.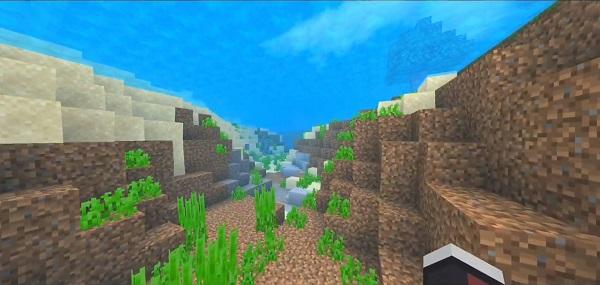 The BNS Shader mcpe texture pack is one of the best shader options available in the market. The reason for this circumstance is due to its target users, which are players on relatively low-end devices. Surprisingly, more than half the Minecraft pe players in the community play on low-end devices and are completely blocked off from any shader packs due to their high GPU requirement. This is also understandable considering they make your game's visuals a lot better than before, but not the BNS Shader Minecraft pack!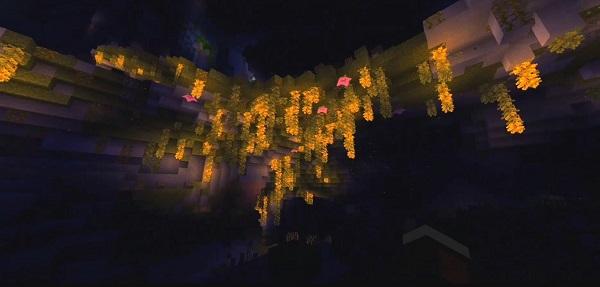 Here is everything the BNS Shader texture pack offers.
Improved shadows for everything.
A vibrant atmosphere with the right colors.
More natural and dynamic lighting overall.
A smooth foggy layer at night time.
Innovative weather monochromatic effect, featuring different lighting and color schemes in different weather conditions.
Dark areas have an optimal amount of darkness, which makes it no longer Impossible to navigate caves without any luminance whatsoever.
Wave animations for leavers that stay constant throughout.
Water and Nether also have wave animations that look very fitting.
And most importantly, this texture pack has been optimized specifically for Low-end devices and still acts as a really good shaders pack.
Conclusion
Minecraft's visuals and lighting are quite basic and dry. But with the help of the BNS Shader Minecraft texture pack, you can give your game a dynamic look and improved lighting. Turn your Minecraft world into a more aesthetic version of itself!