One Punch Man Addon 1.20 - Minecraft PE/Bedrock Mods
Delve into the world of Minecraft but with the unmatched strength of Saitama, more commonly known as One Punch Man. Defeat various monsters and complete quests from the perspective of the mightiest hero!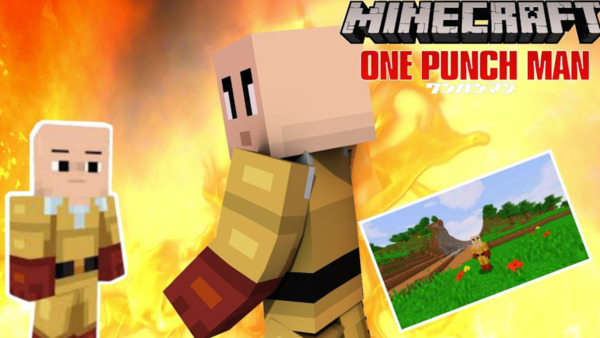 One Punch Man Addon Minecraft PE
Want to add a little twist to your Minecraft experience? How about starting a Minecraft pe Survival playthrough but instead of starting off with no items and just your trusty hands to break wood, you are Satiama!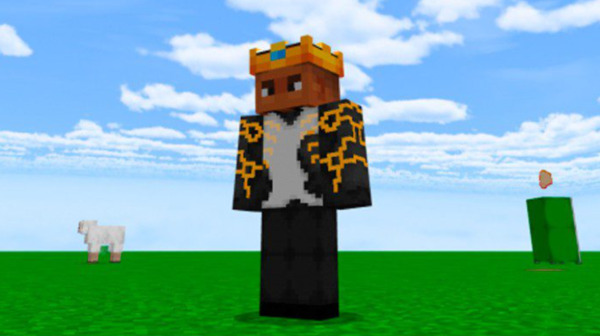 The One Punch Man Minecraft PE addon lets the player become Saitama from the anime/manga series One Punch Man. Just like in the series, you become an invincible super being that can basically one-shot anything!
Of course, the One Punch Man addon mcpe would become boring way too quickly if this was the only thing added to the game. To make sure there is always something to do, the addon offers a lot more content like new monsters to fight, quests to complete, and much more.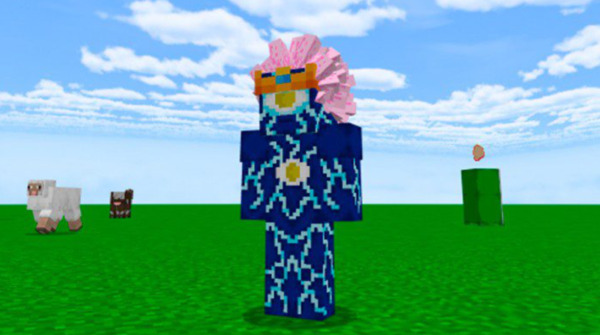 Given below are some of the cool features and content that the One Punch Man mcpe addon has to offer.
The player spawns into a new world with the Cell Phone item.
With the Cell Phone in hand, right-click to open the Cell Phone's interface.
You can choose to fight different monsters to get other custom items and crafting resources.
Tons of heroes from the show have been added to the game. You can craft and wear their costumes to become them as well.
Each hero including Saitama has a set of abilities they can use which have the same names and same effects the they did in the show.
The Cell Phone item also grants you the option to complete missions to earn rewards in the form of items and resources. You can use these resources to craft the other hero costumes that are added to the Cell Phone.
Conclusion
One Punch Man mcpe addon is a good way to enjoy Minecraft while we wait for the new major update. This addon is also completely compatible with Survival and all other mods. Download the One Punch Man addon now and enjoy a new Minecraft experience!
You must enable Experimental Games.