Vanilla RTX
The Vanilla RTX Minecraft bedrock texture pack will unlock Minecraft's ray tracing capabilities and take it to the next level. Every block, including ones from the latest patches, creative, vanilla, and even the education edition. Play Minecraft with ray tracing, and the dynamic looks your world deserves!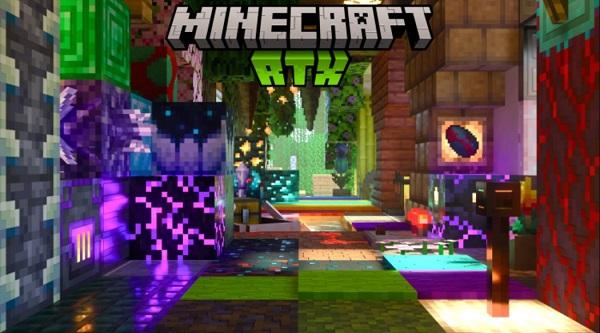 Vanilla RTX Texture Pack Minecraft
Aside from the amazing journey you get to experience in a casual Minecraft survival play through, it is the unique blocky set of visuals that differentiates Minecraft from other games and makes it as iconic as it is. Despite this, we believe it is safe to say that Minecraft's textures can be quite bland at times.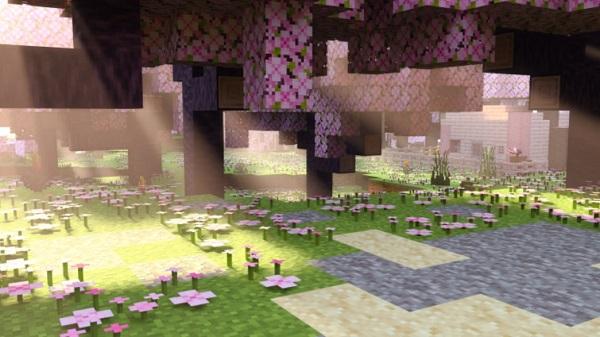 Minecraft's lighting is especially something that needs some tweaks to look more dynamic and act more like real light rather than it is now. Aside from that, all the block textures while simplistic and do their job, do not have a dynamic look going for them.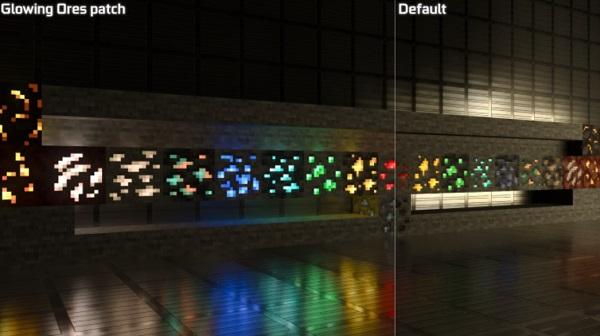 With the Vanilla RTX Minecraft texture pack, every single block gets a dynamic look. The game overall gets a new set of visuals and ray tracing support to the default resources of Minecraft, yet retaining all the vanilla aspects of the game. This way you get to experience a new and improved dynamic look at the environment yet keeping your gameplay and mechanics of the game the same.
Here is all you need to know about the Vanilla RTX bedrock texture pack.
Vanilla RTX covers every single block from all versions and Minecraft editions.
All materials retain a consistent set of textures across all blocks, for example, the stone texture will have the same look on a furnace, as well as a blast furnace.
All textures have been tuned optimized specifically for ray tracing.
All textures are highly detailed with a unique approach at the textures of every single block.
Conclusion
The Vanilla RTX texture pack mcpe will give your world a very high quality cinematic look. With brand new fog configurations and dynamic lighting, you are sure to enjoy this new look. The game's fundamentals stay the same, this pack only changes the visuals. So what.
This vanilla RTX will not work on any Android, iOS or consoles like Xbox Series X|S, PS5, etc.
Only works on Windows 10 and Windows 11 computers with NVIDIA GeForce® RTX 20 Series or later, plus AMD Radeon™ RX 6000 Series or later.